One of the Best Restaurants In Zante Kalamaki
After 3 restaurants in Chicago and 32 years of experience, Summer Breeze Restaurant returns home and relocates to Denny's Inn, Kalamaki Zakynthos.
To show you what Zakynthos "taste" like.
Summer Breeze, which is the restaurant of Dennys Inn Hotel in Zakynthos Kalamaki, features high ceilings, open space, with no walls, hanging transparent curtains, and is surrounded by nature's green touch. That's when the warm Zante Summer Breeze awakes you with delicious smells of Greek, Italian, and Mediterranean dishes.
Check out our reviews
Made from our homegrown vegetables.
Made by family.
Served by family.
EVERYDAY FROM:
10:00 – 20:00
SERVING:
Breakfast, Lunch and Dinner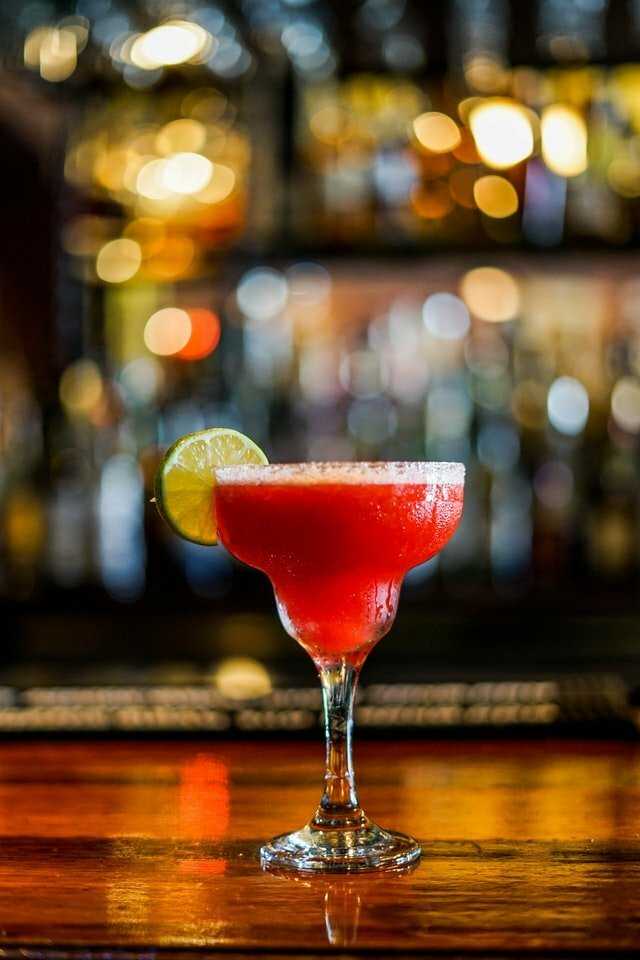 Next to Summer Breeze Restaurant, Denny's Bar awaits you to conclude your experience with a bitter, spicy or sweet cocktail whilst enjoying from our verada the peaceful Kalamaki Zakynthos.
Treat yourself to signature, classic, modern, Mediterranean or traditional cocktails and drinks.
The ideal place for social conjunction or to wind down and enjoy the sunset while it sets over Kalamaki beach and Dennys's Inn pool. 
Local Farm-to-Table

Proudly, from plant to plate.

We timidly started our vegetable garden in 2021, and share with you the fresh inspiration and subtle fragrances of handpicked homegrown vegetables, we pick every day. Fresh from Kalamaki Zakynthos.

Have you ever tried the famous Greek salad made from fresh homegrown vegetables? Experience the freshness and authentic taste our ingredients have to offer, while enjoying the cool Zante Summer Breeze.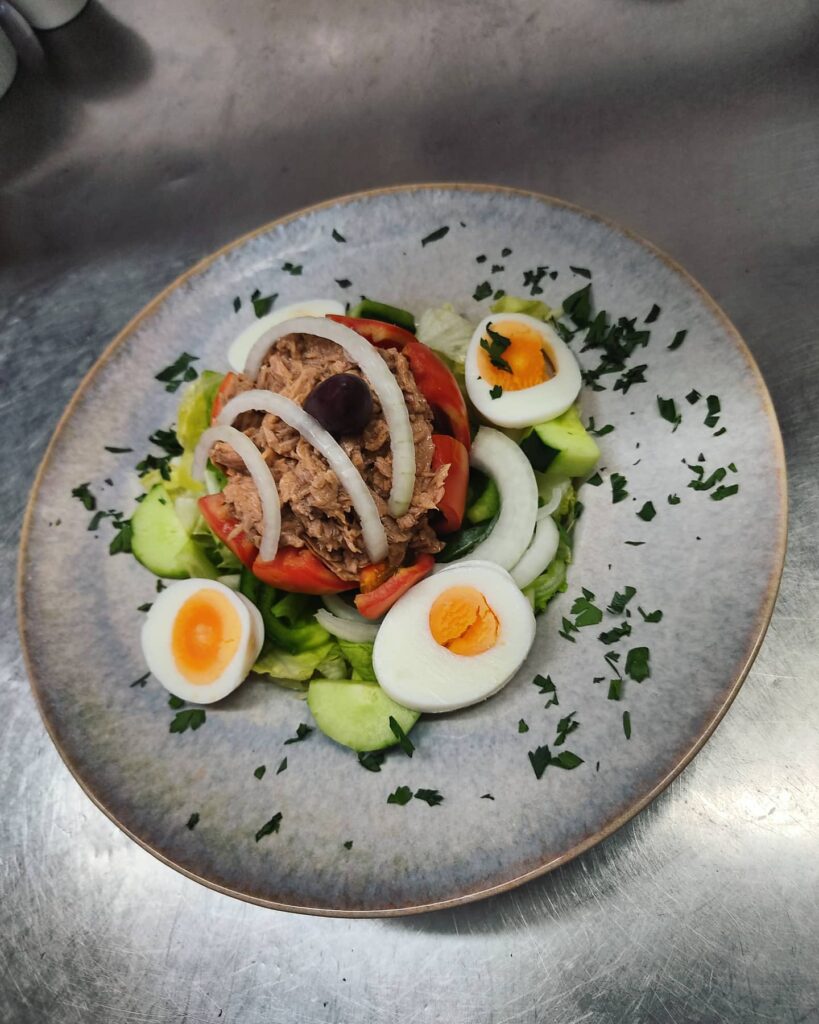 Whether you're curious about dates, offers, or even about the island, we're here to answer any questions.