THE BEST THINGS TO DO IN ZAKYNTHOS/ZANTE
On the Ionian Island of Zakynthos (Zante) there's a world of difference between the mountainous north and west and the flatter south and east, where most of the beaches are found.

The upper regions have bright white limestone cliffs plummeting to inlets and coves like the marvellous Navagio, which can only be reached by boat.

Much of the southwest, around Laganas Bay, is occupied by the Greek National Marine Park as a nesting area for the loggerhead sea turtle (caretta caretta). This creature lays its eggs on the sandy beaches in the summer, and you'll be able to go turtle-spotting on glass-bottom boats and observe the hatchlings scrabbling for the water after sunset.

Stay tuned for our Local Guides to explore the best things to do in Zakynthos!


Local Guides To Zakynthos Island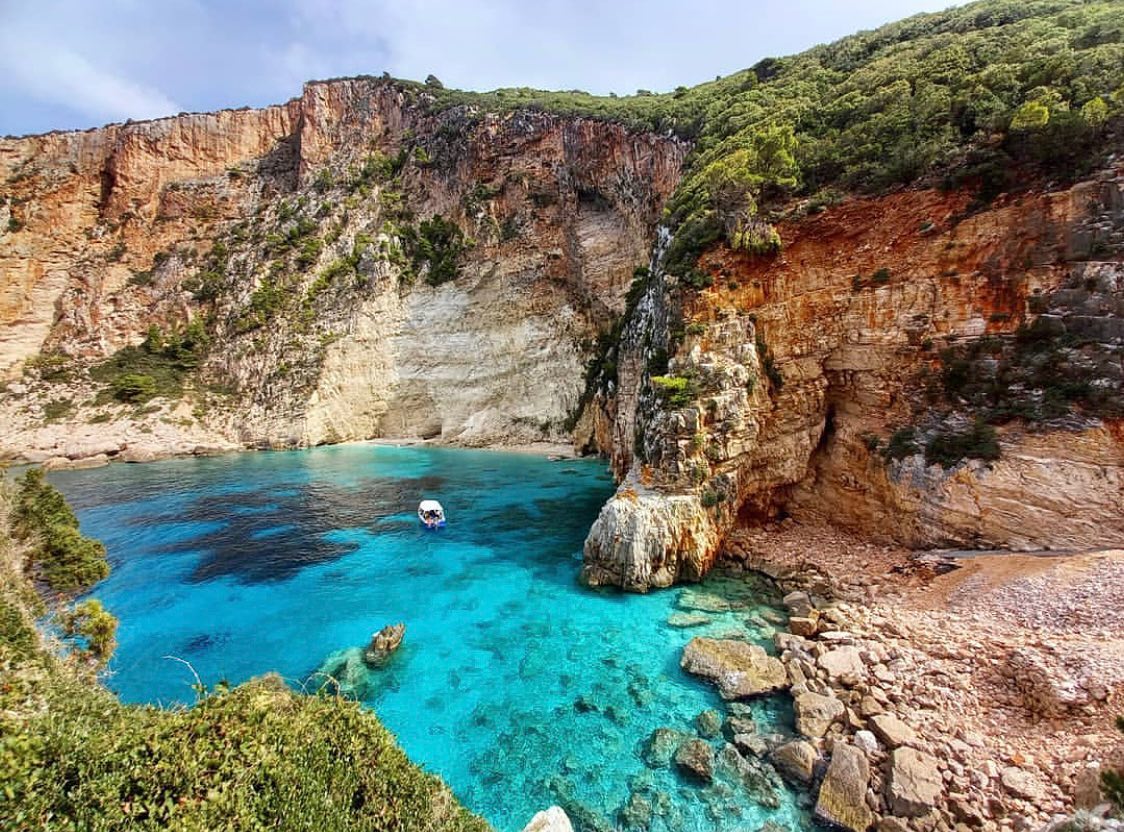 This year, I have had a lot of people asking me "what is the best…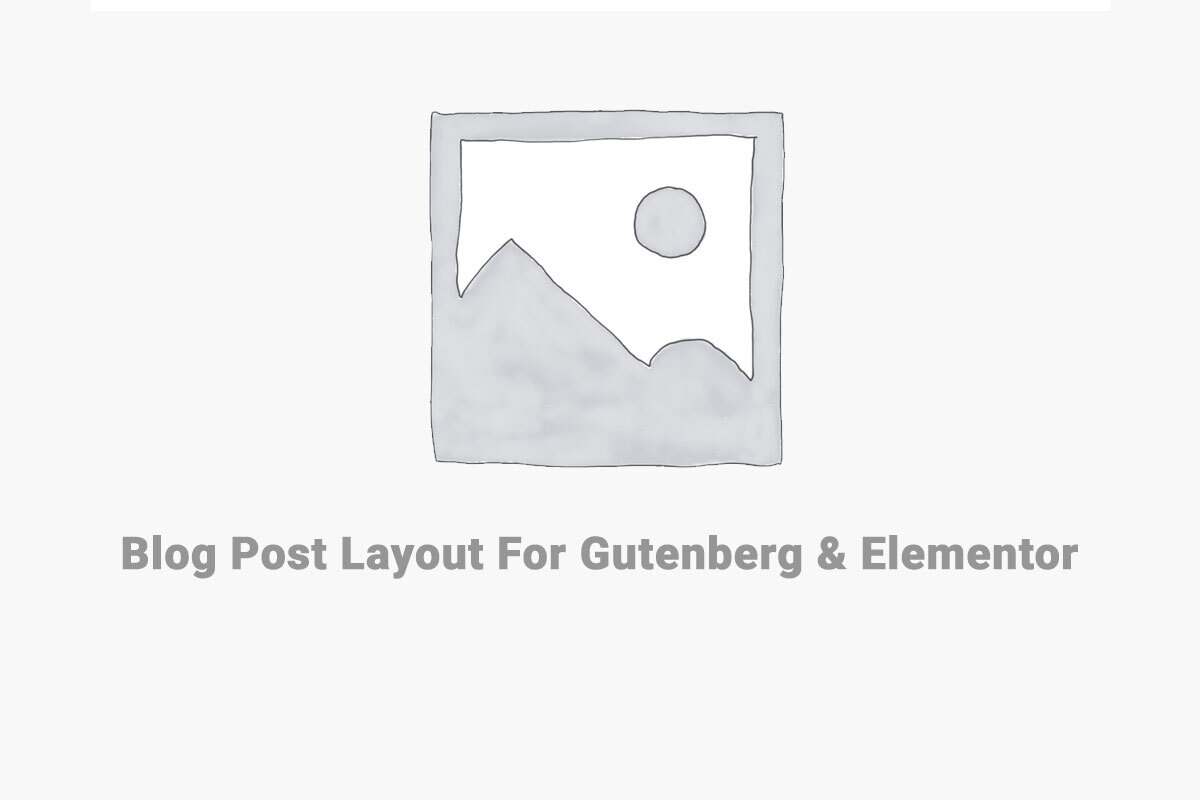 Looking for the best beaches in Zakynthos? This big island boasts scenic beauty and its…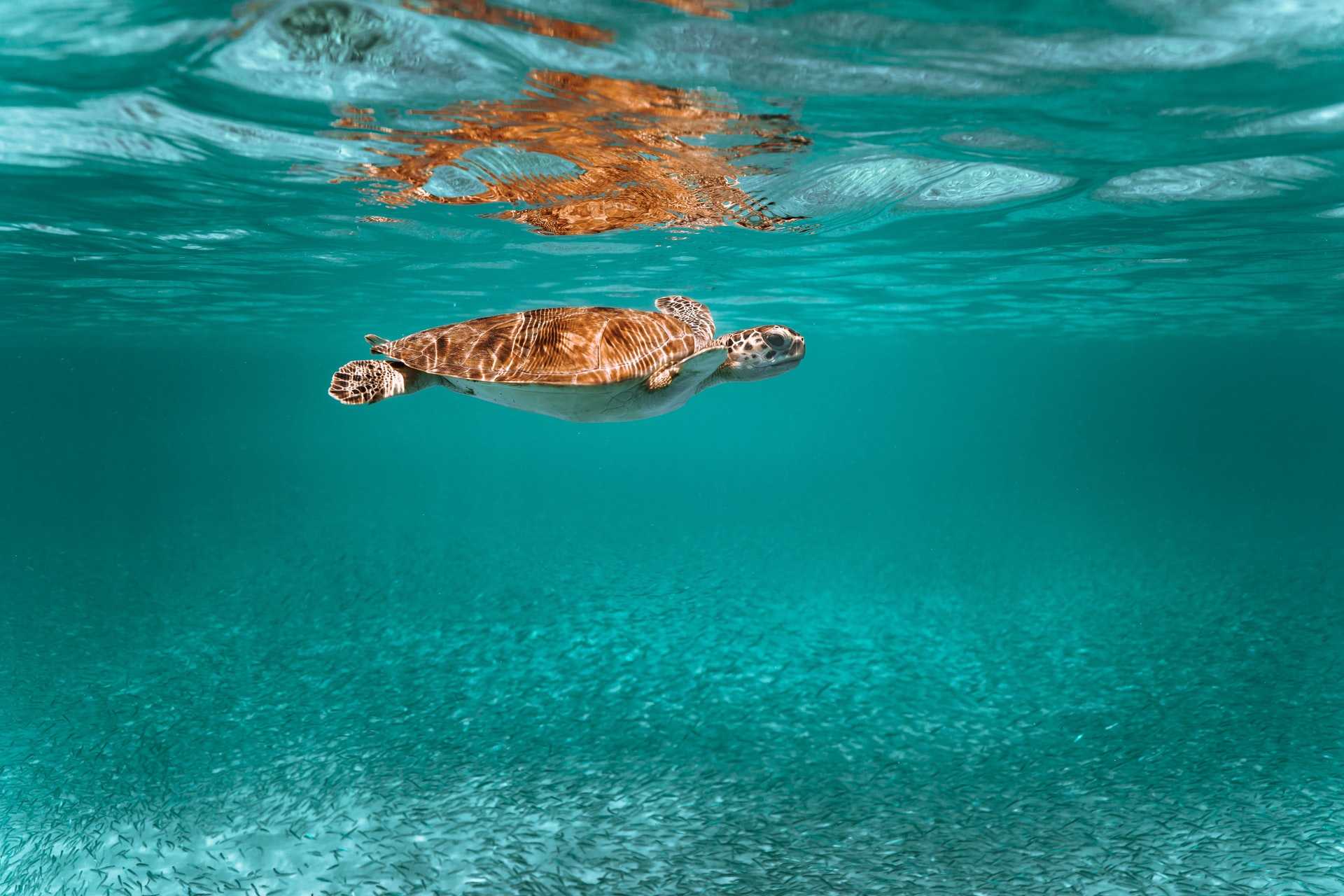 What is there to say about Zakynthos? Maybe that it's nestled in the heart of…
Whether you're curious about dates, offers, or even about the island, we're here to answer any questions.